Bring Our Coffee to Your Next Event!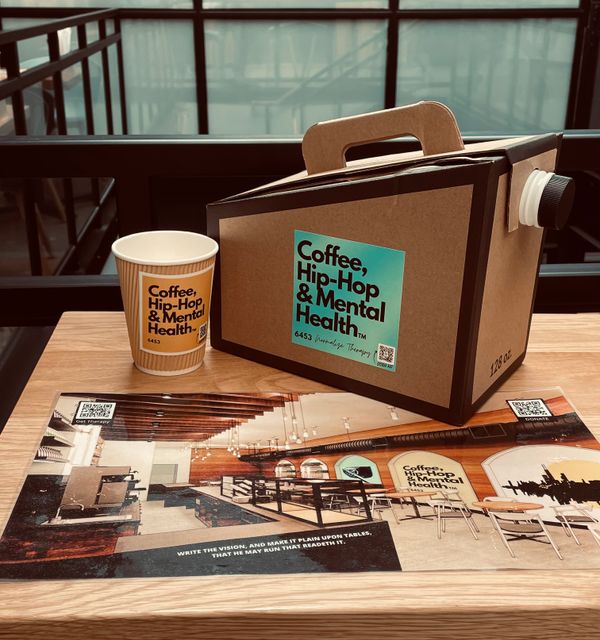 Need coffee for your next event, meeting, or gathering?
Coffee, Hip-Hop & Mental Health has you covered.
We offer custom pour boxes and cups that are perfect for your next event. Both pick-up and delivery options are available. All orders must be submitted at least 2 business days in advance.
Details:
128 oz. Pour Boxes = roughly 11 cups of coffee
12 oz. coffee cups, each with a CHHAMH sticker
Minimum order of 2 boxes, starting at $60. $25 for each additional box. 
Old Fashioned Donuts available by the dozen ($32)
Cream, sugar, and honey available by request.
Fill out the form below!